STEPHEN GARNER TO LEAVE MR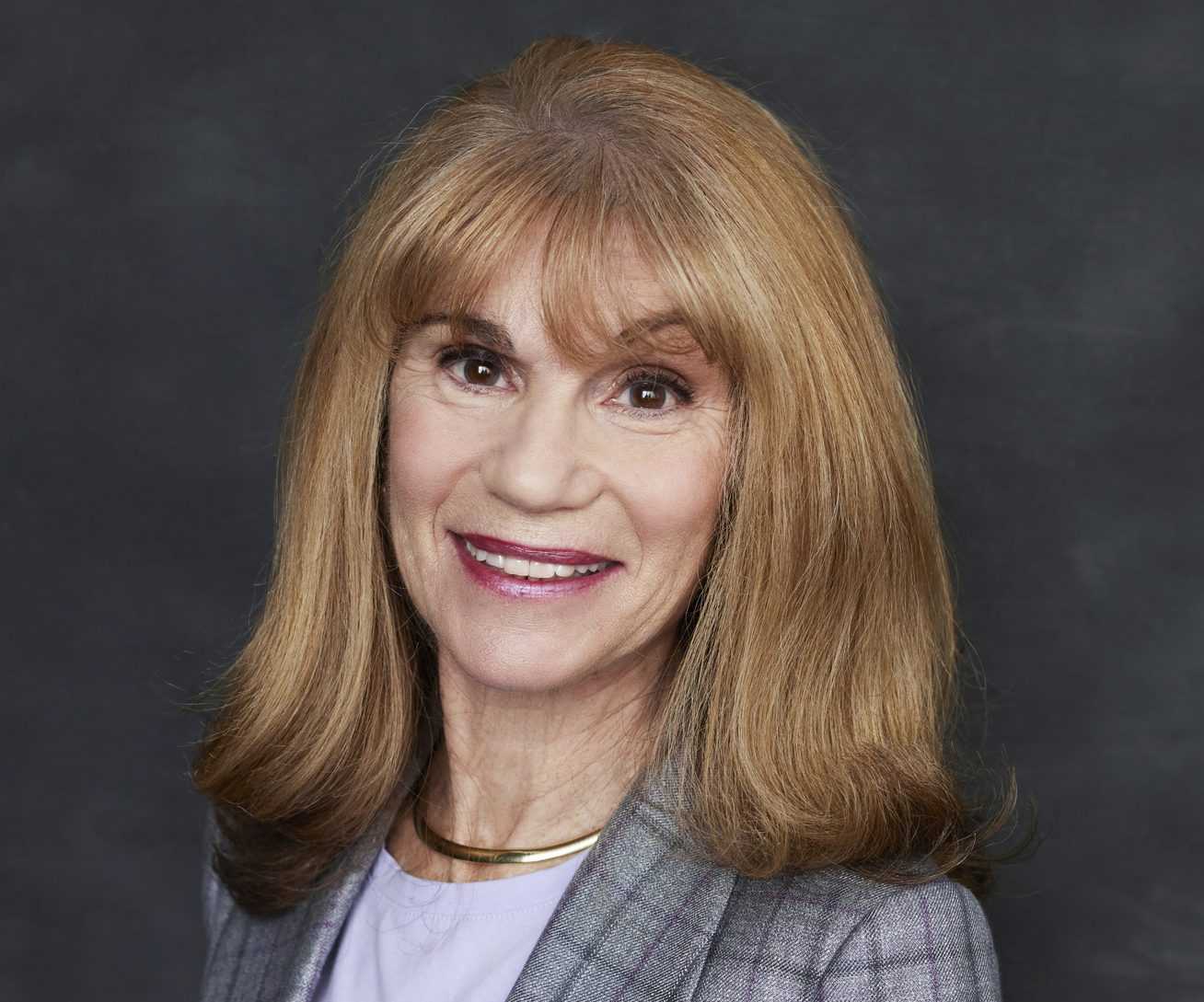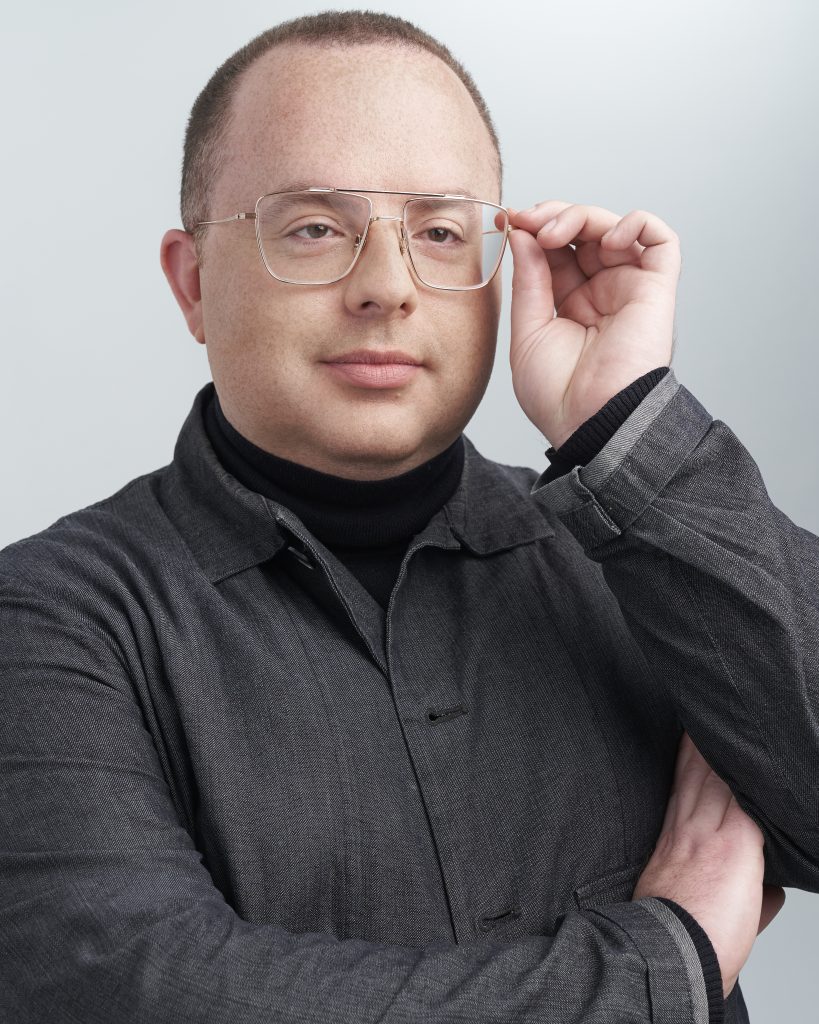 It is with mixed emotions that MR reports the departure of our fabulous web editor/fashion director/good friend Stephen Garner.
He has been with MR for the past seven years and, in addition to bringing MR readers the latest industry news on a daily basis, has added a decidedly contemporary/designer spin to our fashion visuals and has introduced numerous new designers to our regular "Ones to Watch" section. We wish him much success in his new position at Footwear News.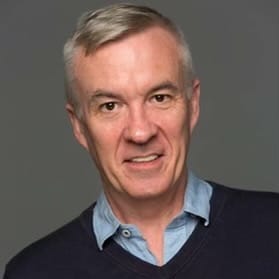 Fortunately, we found a worthy replacement in one of our favorite freelancers—Christopher Blomquist, who will rejoin the team as interim web editor for the next several months. Blomquist studied journalism at Columbia University and now, in addition to freelance writing, teaches Fashion Journalism at Parsons School of Design. He's excited to return to MR and looks forward to getting to know those of you he's not yet met. So send him your news, invite him to see your collection, and let's shake things up: Christopher.Blomquist@wainscotmedia.com.
Lots of good luck to two talented guys!